Wellness Institute Faculty
Founder--Roger Gilchrist, MA, RPE, RCST®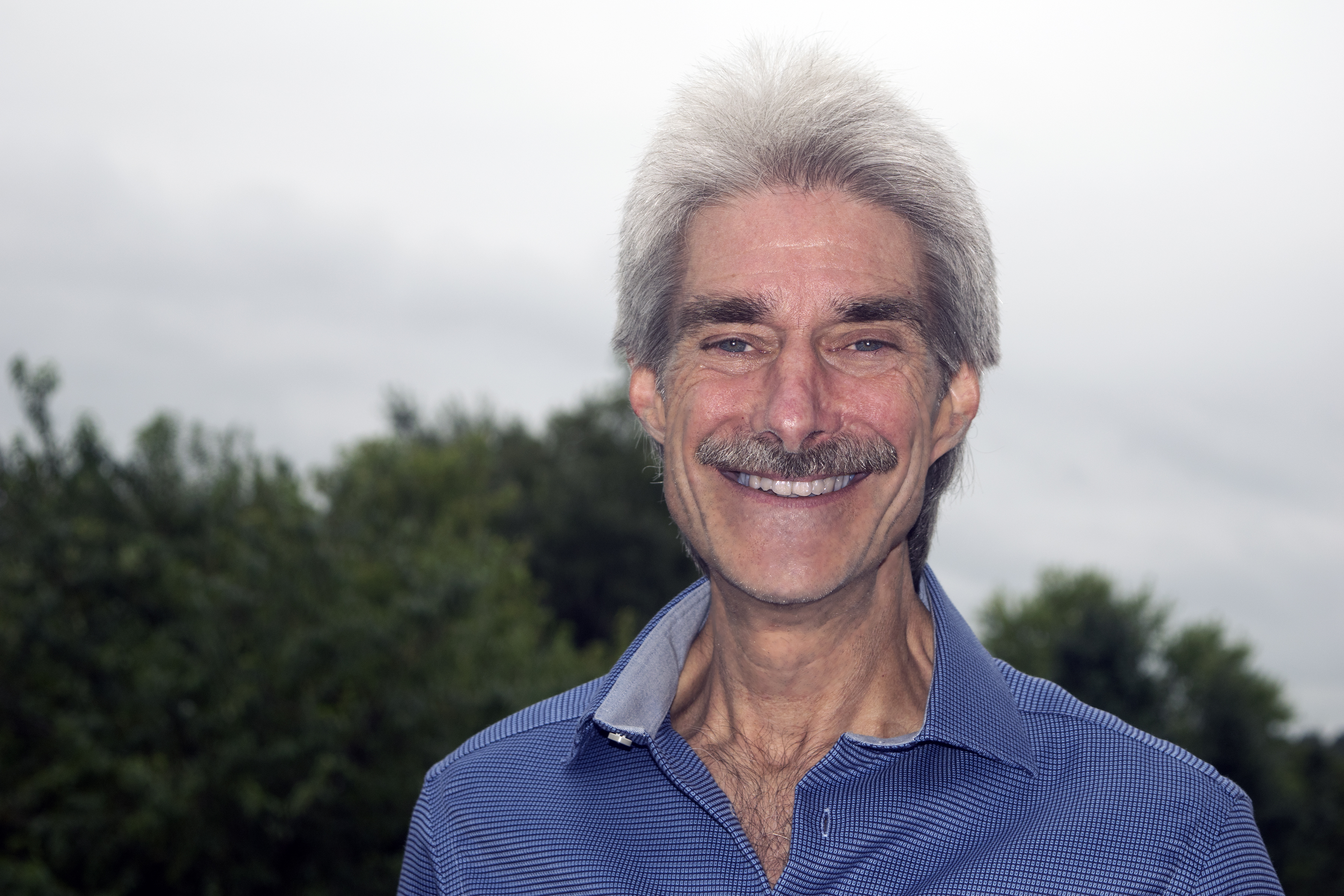 Roger Gilchrist founded Wellness Institute in 1991. He has been a consultant to the National Institutes of Health (USA) and is widely published on complementary and alternative therapies. Roger has led the movemenet to teach biodynamic insights to the allied health professions around the world. He studied directly with Franklyn Sills, the originator of Craniosacral Biodynamics, and assisted Sills with foundation and advanced trainings. Roger is the author of the book, Craniosacral Therapy and the Energetic Body.

Washington, DC—Wellness Institute Biodynamic CST Faculty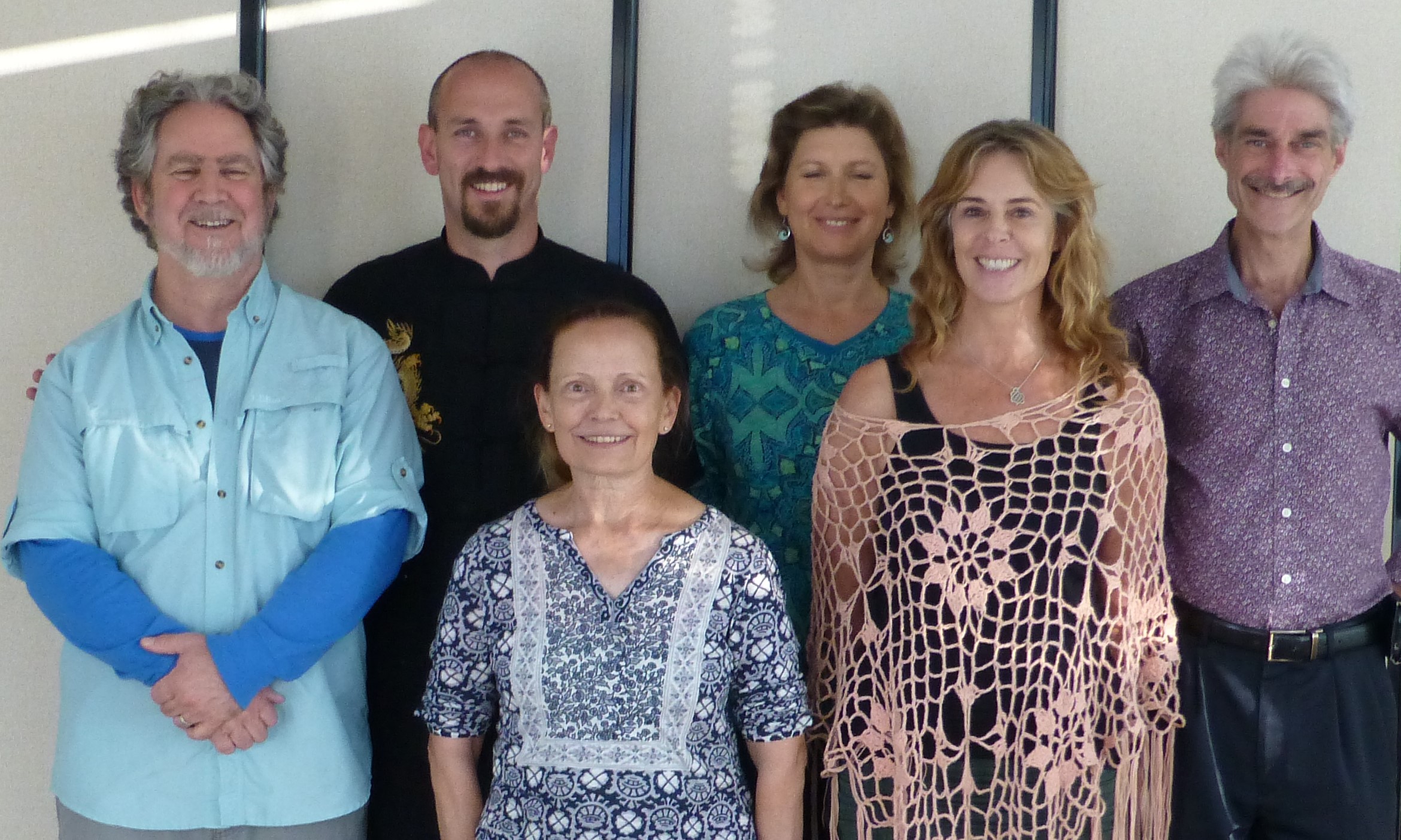 Michael Duggan, LMT; Mary Maruca, MA, LMT; James Foulkes, RYT (all RCST®s) teach along with Roger Gilchrist. The faculty as a whole has wide experience in Craniosacral Biodynamics, myofascial release, detailed anatomy knowledge, martial arts, medical qi gong, and yoga therapies. The instructors present the lessons in the course, and the practice sessions are enhanced by them and other tutors specially trained to augment the student's experience. Wellness Institute has developed strong methods for supporting students learning BCST and becoming effective practitioners.
Michael Duggan, RCST®, LMT is known for his ability to take complex material and find a way to deliver it concisely to students utilizing multiple perspectives. He has been teaching, in some capacity, for over 50 years in the areas of bodywork, martial arts, and sport/movement. He found in Biodynamic Craniosacral Therapy a template upon which he could arrange three decades of experience as a fascial therapist to form a rich and effective process for working with and supporting his clients. He seeks to help each student or client focus on their direct experience of the work so that they can better embody it.
James Foulkes, RYT, RCST® has studied many different forms of Craniosacral Therapy, which adds richness to how he teaches Biodynamic CST. James is a Registered Yoga Therapist and is the author of the book Principles and Themes in Yoga Therapy. He is a dedicated martial arts practitioner, studying Classical Shamanic Dao, Traditional Kung Fu and Qi Gong and is a 19th Generation disciple of the Wudang Longmen (Dragons Gate) lineage.
Mary Maruca, MA, LMT, RCST® came to biodynamic craniosacral therapy following a career in natural science writing and editing. Craniosacral therapy has only deepened her commitment to healthy natural systems, in relation to the Earth as well as living human experience. Mary became a registered biodynamic craniosacral practitioner in 2012, and has been on Wellness Institute staff since that time.
Sydney, NSW—Wellness Institute Biodynamic CST Faculty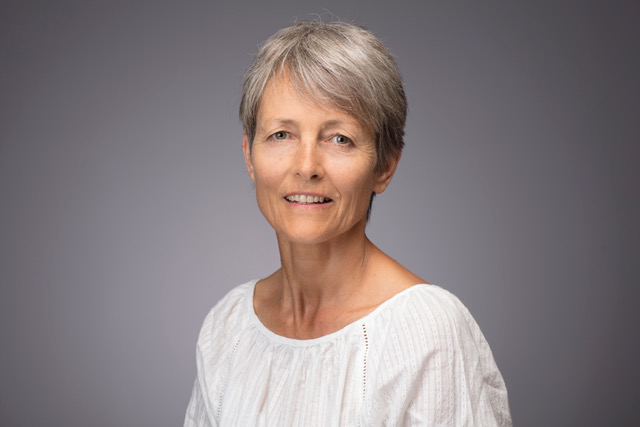 Roger Gilchrist and Conny Pulvermacher are the instructors for this course. Roger has taught Craniosacral Biodynamics in the USA, Australia, and Europe; and Conny has taught in Wellness Institute trainings since 2010. Both Conny and Roger have been featured presenters for the Australian Traditional Medicine Society in several regions of Australia. In the BCST training, the teachers are assisted by professional tutors who will work closely with you to help you learn precision in Biodynamic practice.