About Us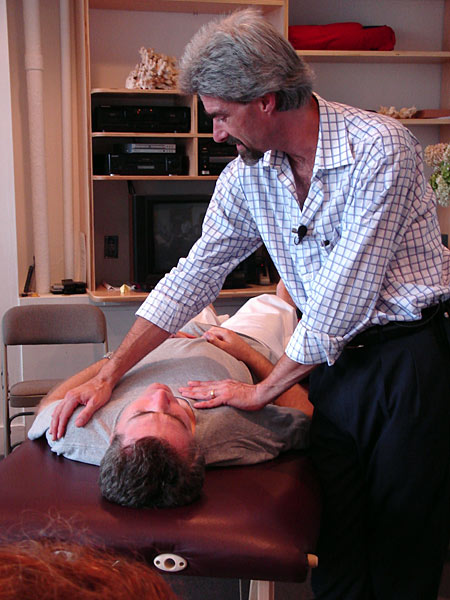 Wellness Institute is an international school for energy medicine. Professional training and Continuing Education seminars in holistic health care; Craniosacral Biodynamics, Polarity Therapy, and Energy Medicine are our specialty. Our goal is to offer you the most comprehensive study opportunities and detailed support materials to enhance your life, expand your practice, and improve your well-being.

Founded in 1991, Wellness Institute first offered residential training programs in Taos, NM. Programs are currently offered in Washington, DC, New York, Europe, and Australia. Wellness Institute is highly regarded for its quality trainings and expert leadership in the field.
Accreditation
Wellness Institute courses are approved for Continuing Education:
National Board for Therapeutic Massage and Bodywork, continuing education provider #: 451377-10
American Polarity Therapy Association (APTA) approved training
Biodynamic Craniosacral Association of North America (BCTA) approved teachers
Other organizations have accepted CE hours for their members from Wellness Institute, including the American Holistic Medical Association, the American Holistic Nursing Association, the American Psychological Association, and the National Board for Certified Counselors.
Professional training, advanced seminars, continuing education, and Distance Learning Programs have been specifically developed to maximize student learning and create the clearest presentation of the material.
Founder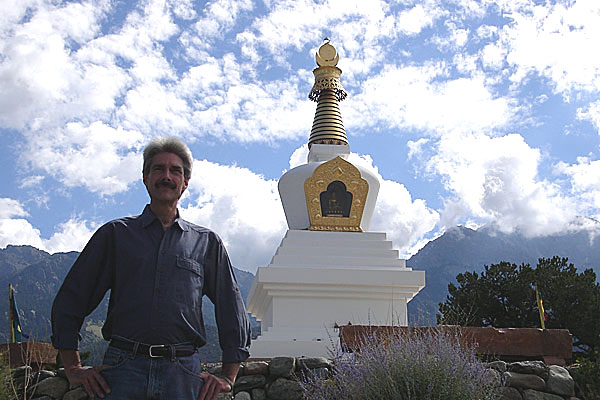 Roger Gilchrist, MA, RPE, RCST® is known for his work integrating holistic approaches into mainstream healthcare. Roger teaches energy medicine internationally, specializing in Polarity Therapy and Craniosacral Biodynamics. His experience as a psychotherapist, a registered polarity practitioner, and a registered craniosacral therapist® has kept him involved in many cross-disciplinary ventures. A past vice president of the American Polarity Therapy Association, Roger has been teaching Polarity Therapy since 1982. Roger is an approved teacher with the Biodynamic Craniosacral Therapy Association. He studied Craniosacral Biodynamics with its founder, Franklyn Sills, and assisted Sills in training programs. Many students consider Roger a master teacher. He is the author of the book Cranioscral Therapy and the Energetic Body, a forthcoming textbook on Polarity Therapy, and has published many articles on energy medicine. Roger is frequently an invited presenter for many groups, including APTA, AMTA, the American Counseling Association, and the National Institutes of Health.
Advanced Seminars
Advanced seminars are sponsored by Wellness Institute, taught by experts in specialty fields.
Advanced seminars have been taught by Dr. Damon Fazio, Sharon Porter, Franklyn Sills, and Scott Zamurut.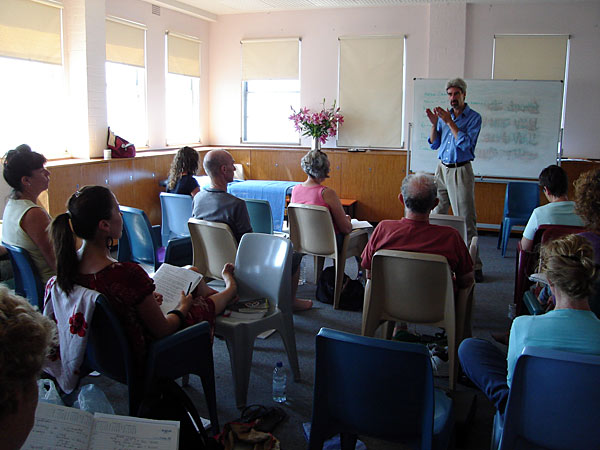 Associate Teachers
Associate Teachers in our regular programs include:
Stephanie Abramson
Mike Duggan
James Foulkes
Mary Maruca
Lucie Mitchell
Stephanie Rogers